Rongli Forging Co., Ltd. as a subsidiary of Rongli Heavy Industry, has been supplying quality assured forging products to all over the world for over 20 years.
We are located at the north of Hangzhou, the capital city of Zhejiang Province, with a two-hour driving distance to Shanghai Port and Ningbo Port. More than 200 employees work at Rongli, including over 30 experienced engineers and technicians, under an annually external-audited ISO 9001: 2008 Quality System.
We are equipped with a complete free-die forging manufacturing line plus a variety of machines, providing us capability to deliver products with fast lead times and high levels of accuracy, safety,and reliability. We are able to manufacture products up to 80 tons in weight.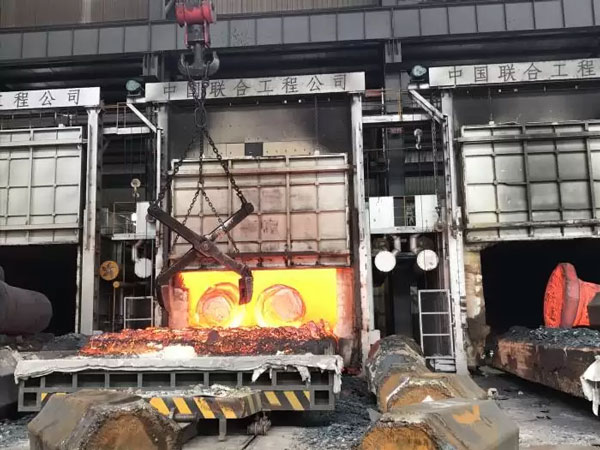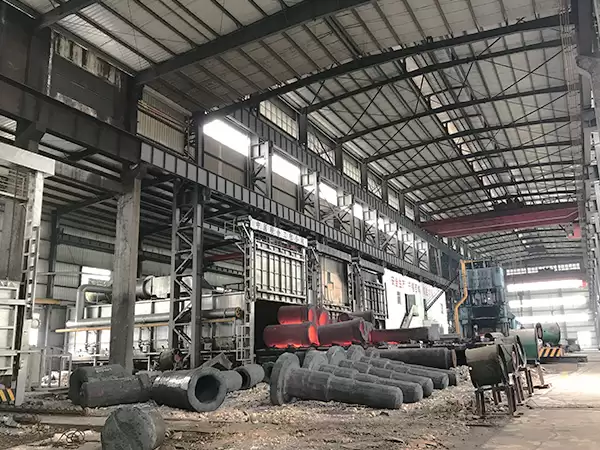 Customer Service
Professional customer care from our experienced International Customer Service & Project Management Team
Engineering
Excellent Engineering supports from our expert engineers from Forging & Machining shops
Production
Advanced Forging & Machining Equipment of great capability with our well-trained technicians and operators
Quality
ISO 9001 certified shop with a dedicated QA & QC team, geared with well-maintained and calibrated gages and instruments
Our Key Facilities Include:
Our quality-assured products have proven an outstanding performance in the industries of Wind Power, Fossil Fuel Power, Mining & Mineral Processing, Oil & Gas, Ship Building, Steel, Electronics, Molding and Construction. Key products include Wind Turbine Spindles, High Pressure Grinding Roll (HPGR) Forgings & Shafts, Flanges, Crank Shafts, Gears, Tube Bodies, Surge Drum, Mold Base, Hooks, and Turbine Generator Shaft, with a range of material from carbon steel to alloy steel and stainless steel.
As an ISO 9001 certified company, Rongli is committed to supplying products with quality exceeding customers' expectations. Strict quality assurance and control process are in place at many levels to ensure customers' satisfaction. We continue investing in our quality testing center and until now we are capable of carrying out dimensional measurements, chemical analysis, UT, MPI, LPI, hardness test, tensile test, impact test, and microstructure observation.